The Chocolate Factory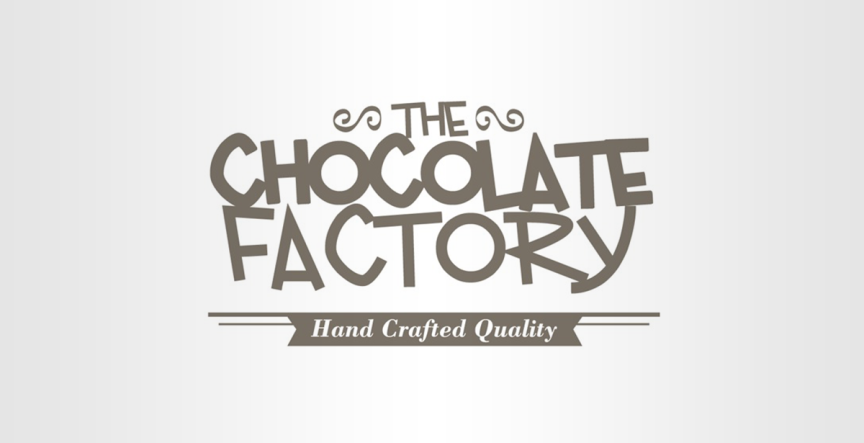 Role: Creative Direction, Design, and Illustration.
Photography: Danny Chan
Date: 2012
The company was started in 2008 by Eric "Johnny" Battles, a tattooed Alabama boy and self-taught chocolatier. Johnny began experimenting with chocolate while working at EVO Pizza, in North Charleston.

His truffles soon appeared on the dessert menu and quickly became a hit. It wasn't long before other shops started carrying Johnny's chocolates, so he decided to dedicate all of his efforts on his craft. He is about to open his very own chocolate studio, which specializes in creating artisan chocolates using traditional handcrafted techniques. The operation is in Charleston, South Carolina, and is devoted to the production of finely crafted chocolates and chocolate bars, with an emphasis on high quality and innovative flavor pairings.
In this project I wanted to try a different approach, so I wanted to work with a really clean background, with nice illustrations that could reflect the natural ingredients of the product, made with love, a feeling of coming from a town, with beautiful typography that will support the tone of the brand.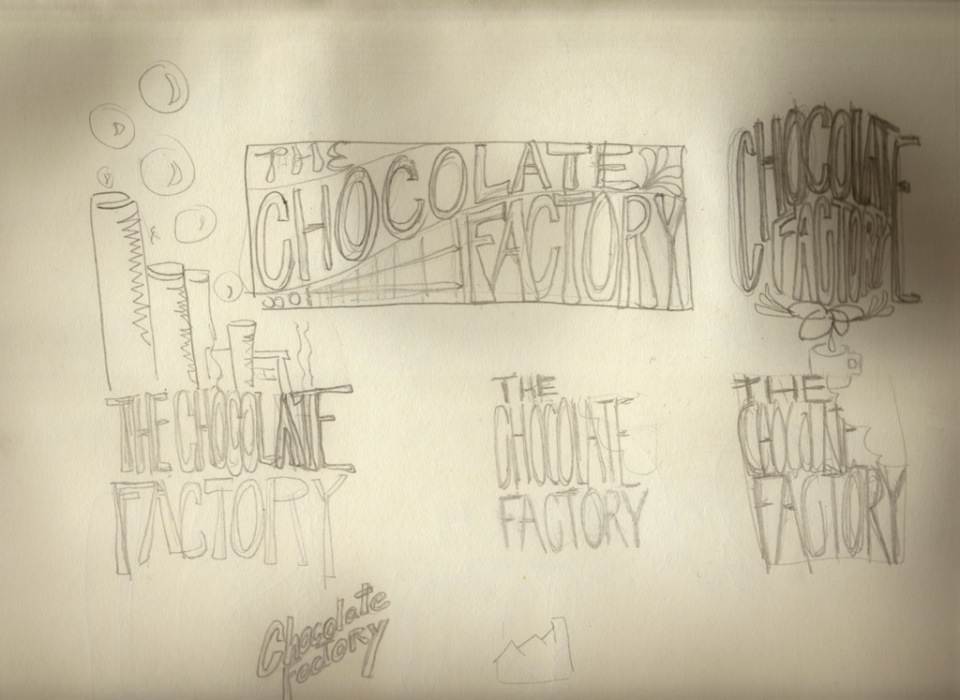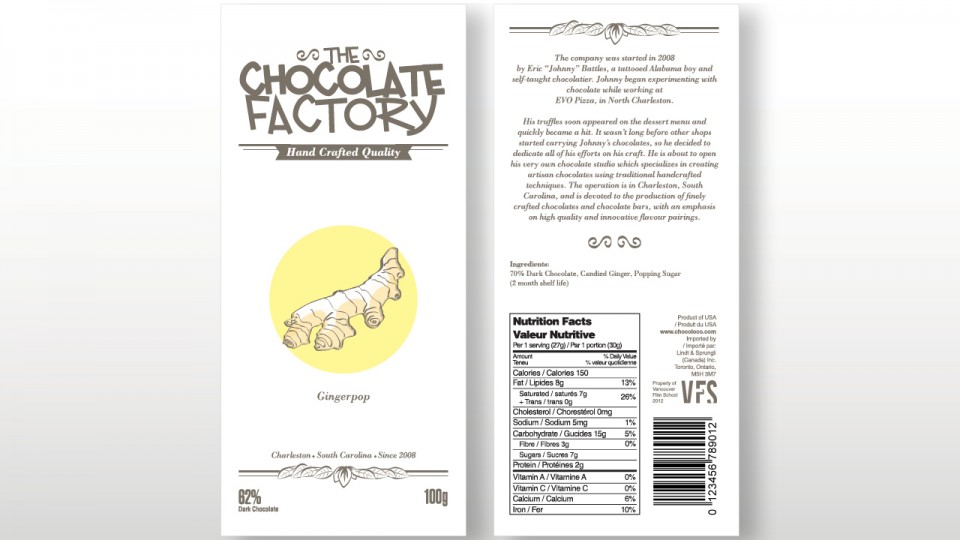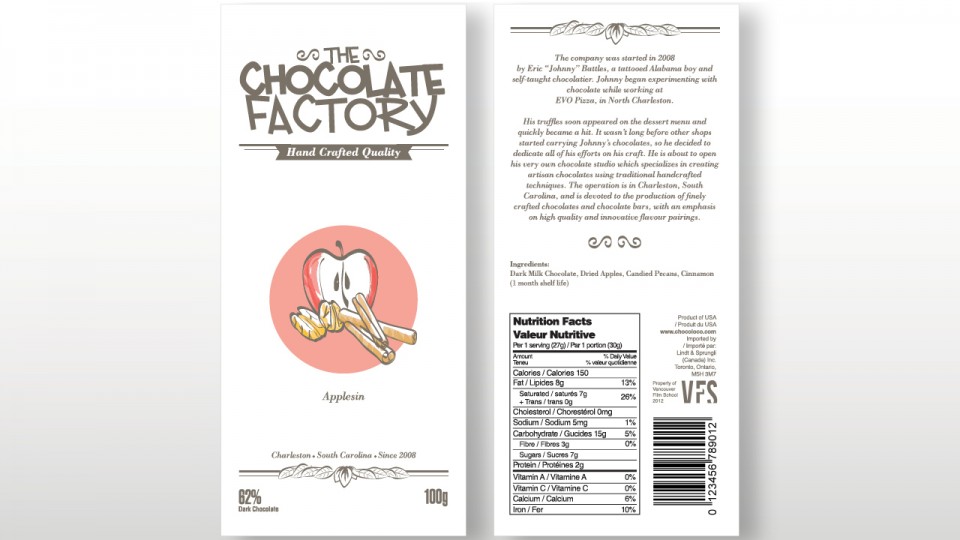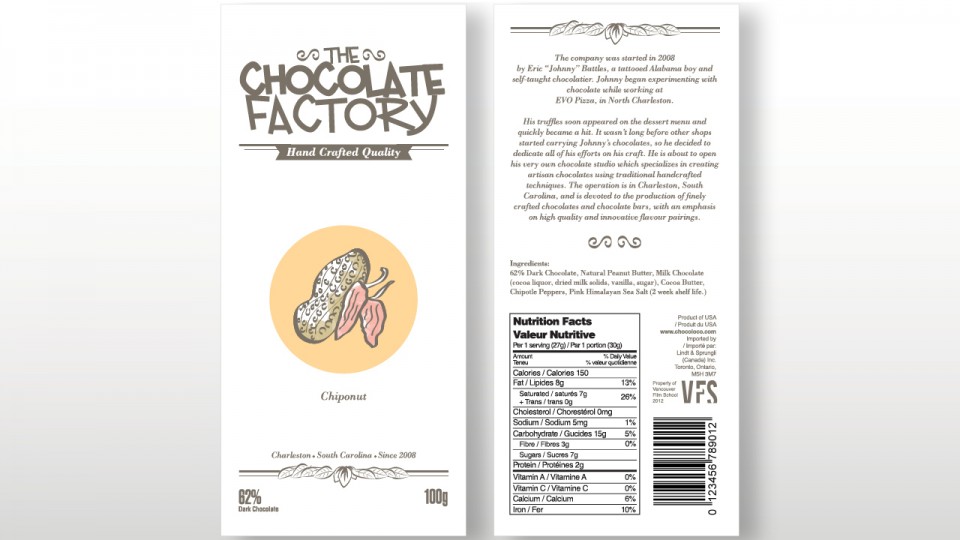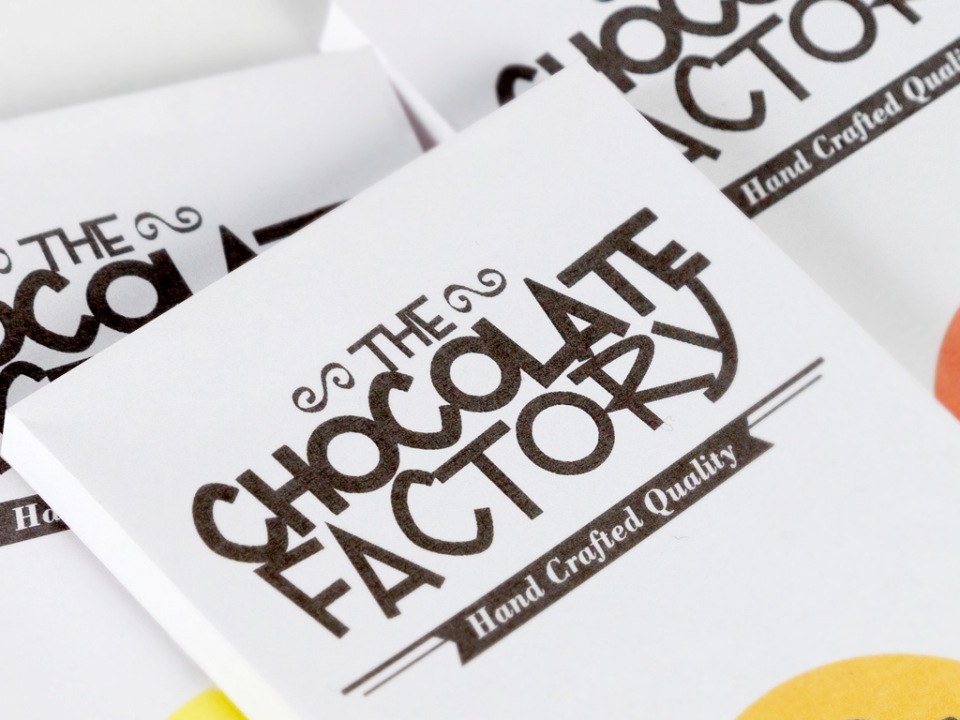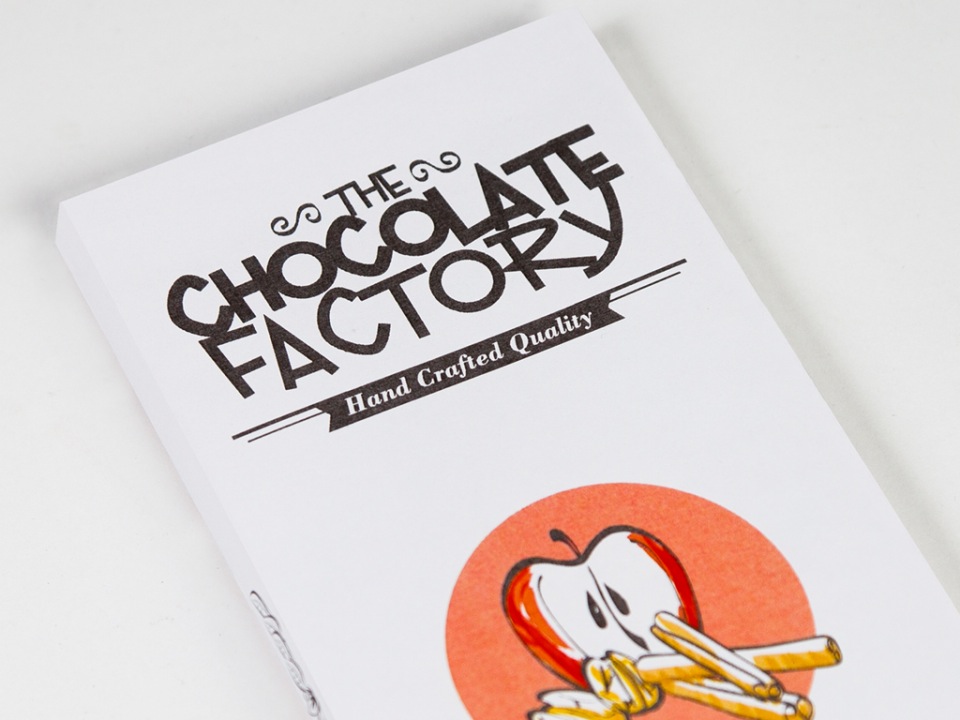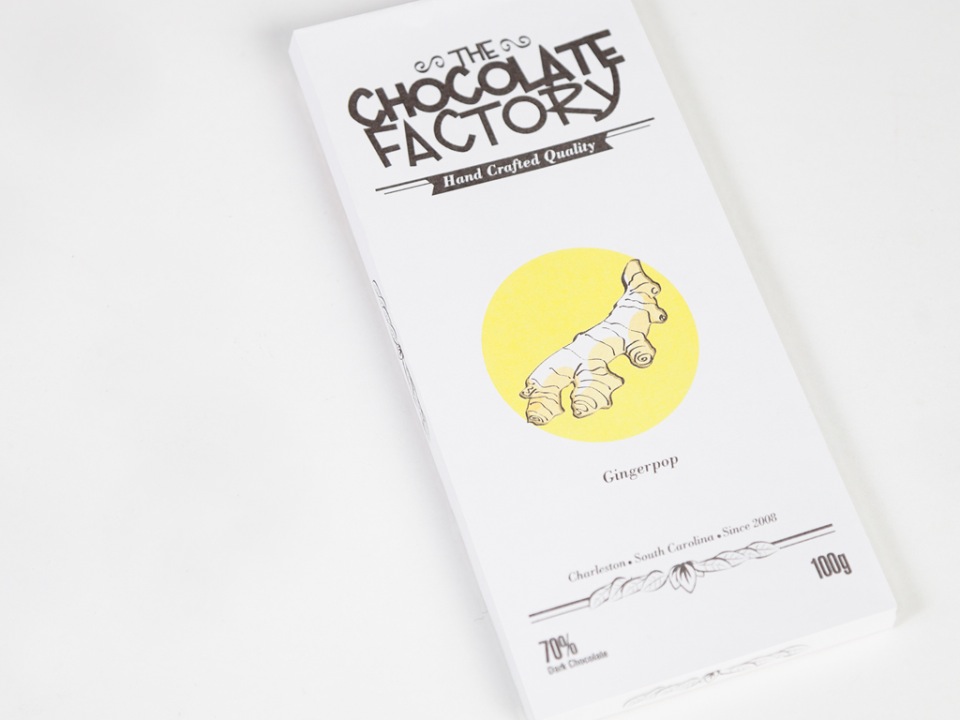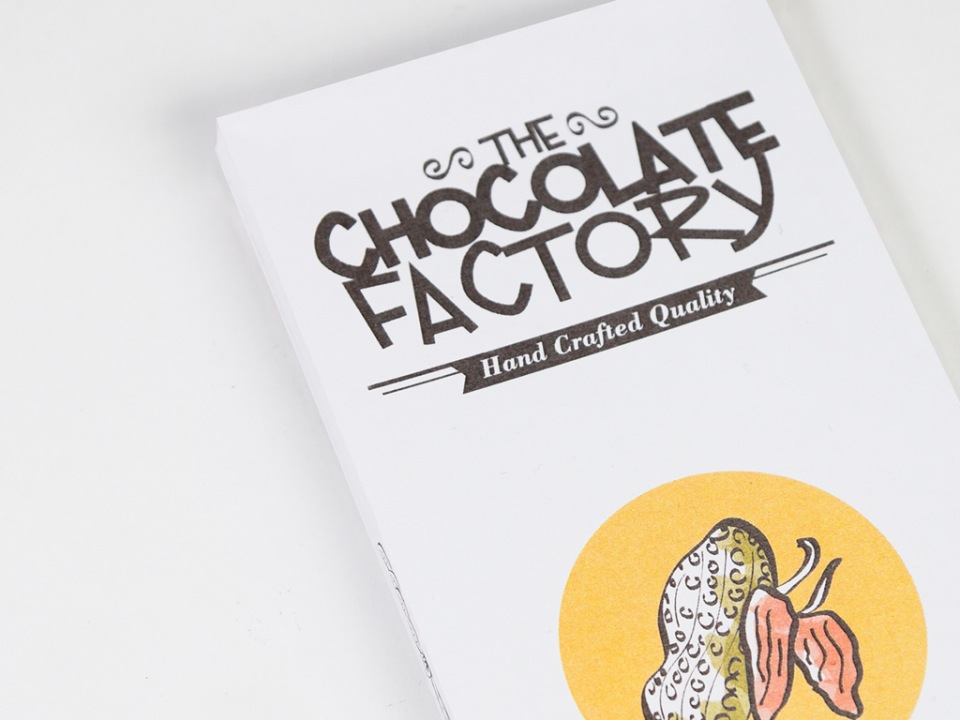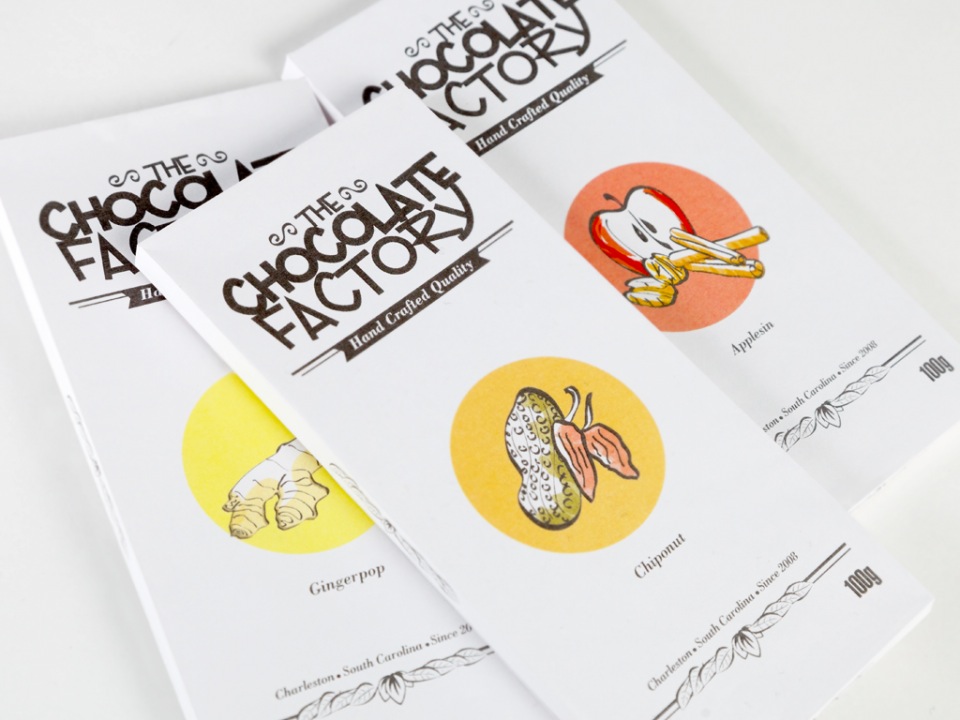 Photography: Danny Chan