Song Sketch
Branding / Communications / Creative Direction / Illustration / Motion / UI / UX
Categories: Motion, UI Design, Branding, Creative Direction, Design, and Illustration.
Role: Research, Project Management, Creative Direction, Information Architecture, Branding, UI Design, UX Design, Animation and Sound Design.
Credits: Music by: 5 Alarm Music.
Date: 2012
Award: Best Interactive Design
Vancouver Film School
Currently this project is under non disclosure agreement, but if you like to know more about feel free to contact me at hello@ricardadrianza.com

Song Sketch is an app made with the intension to improve the process of songwriting. This eight-week project was pretty challenging, but a rewarding experience. It help me discover my passion for designing engaging user interface.
The research helped me define the target, from which I developed personas supported by a mental model that will ensure meaningful use for the consumer.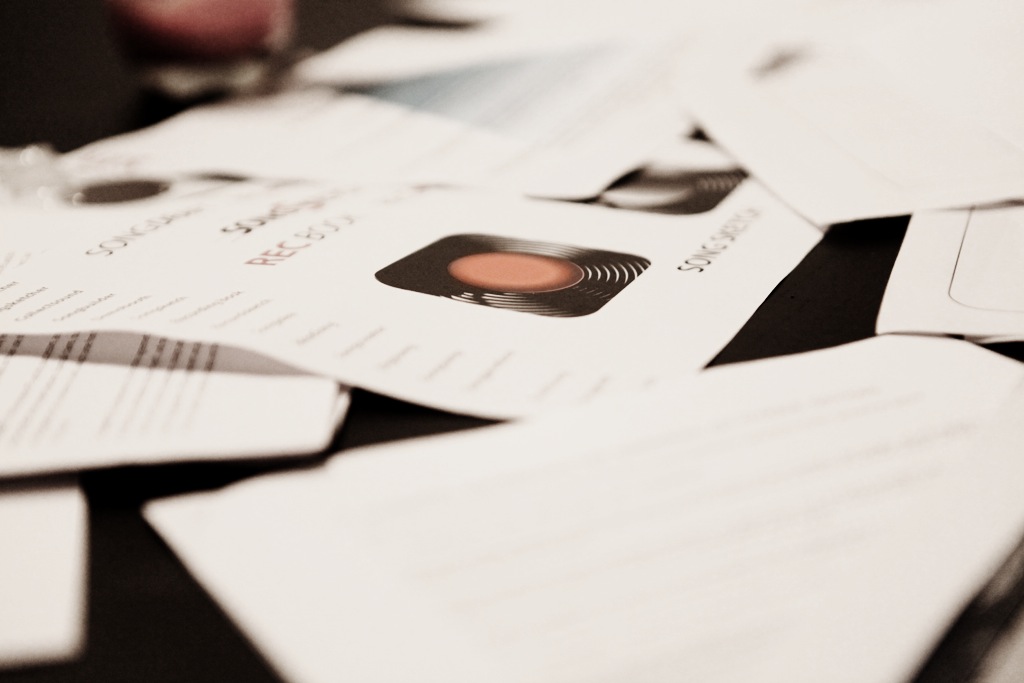 The gained knowledge on the target was used to ensure a complete solution to cover the audience needs with the user flows; by considering all the pain points. In parallel I started designing Song Sketch brand, messaging sessions helped me to get to the core of the personality and tone required.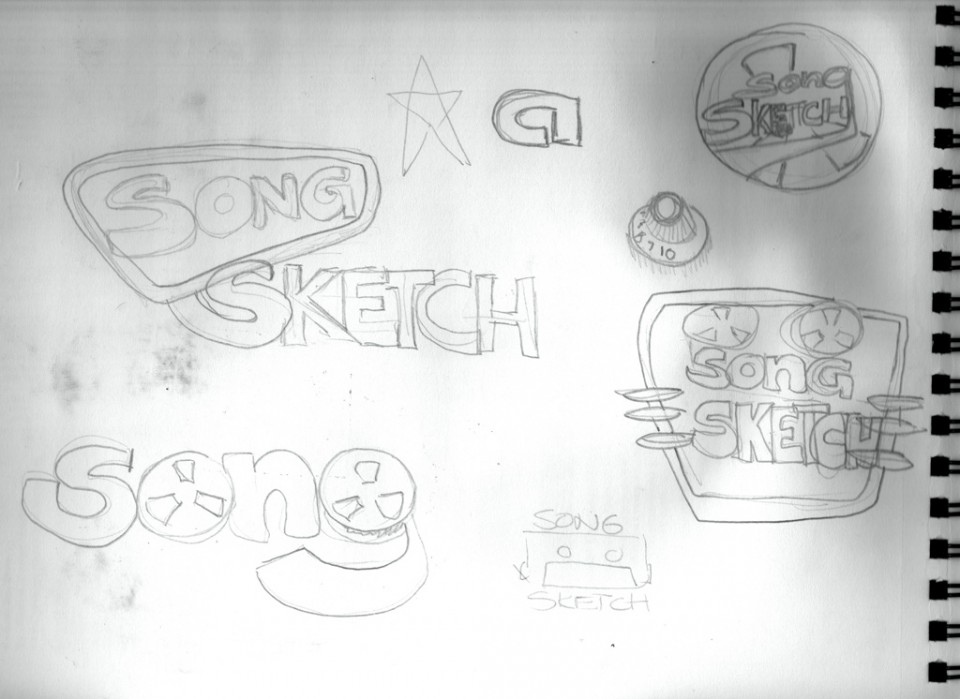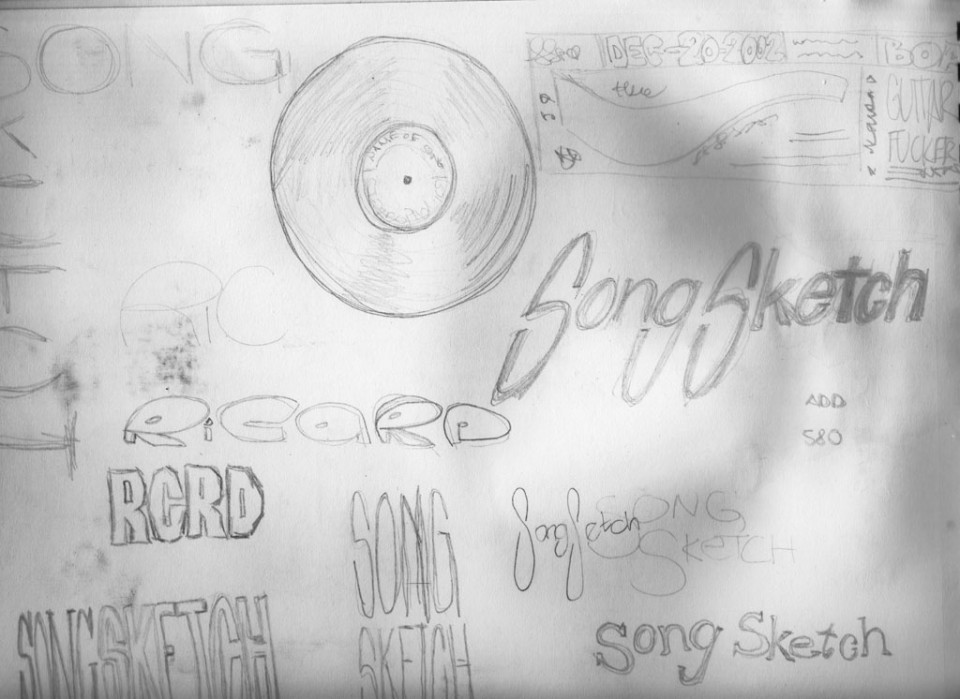 To achieve the desired mood and visual aesthetics I had to consider color, typography, textures and shapes from manuals and musci brands from the 70s, given a groovy personality and tone of the brand.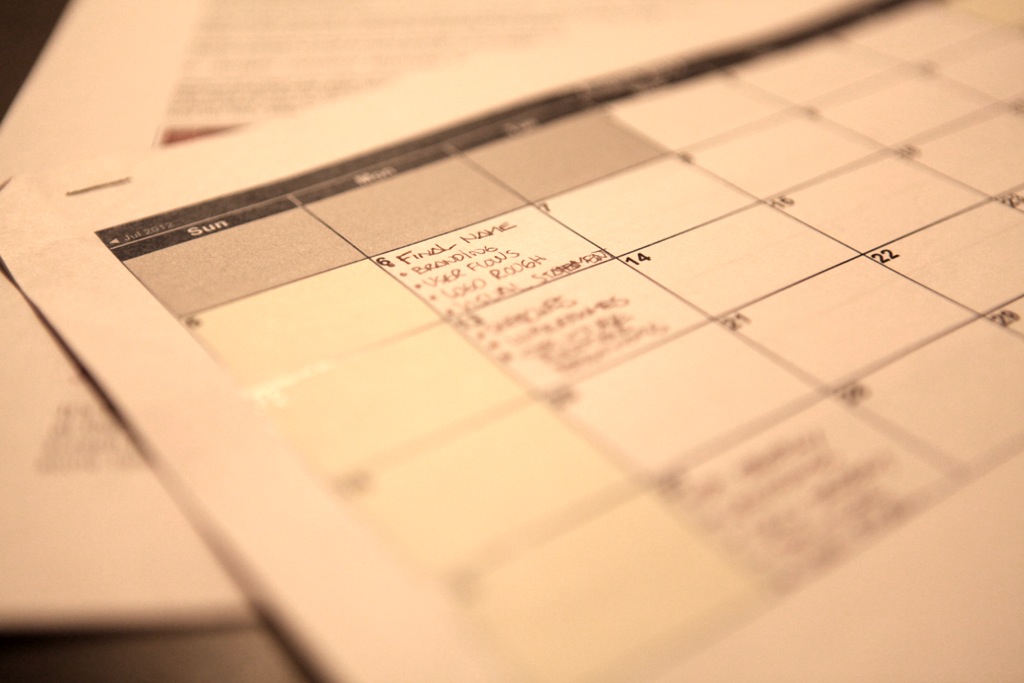 The competitive analysis and research led me to choose some specific functionality to cover the user needs. The amount of information and options by this stage was a bit overwhelming, and here is where I began organizing and adding hierarchy to these functions with card sorting activity.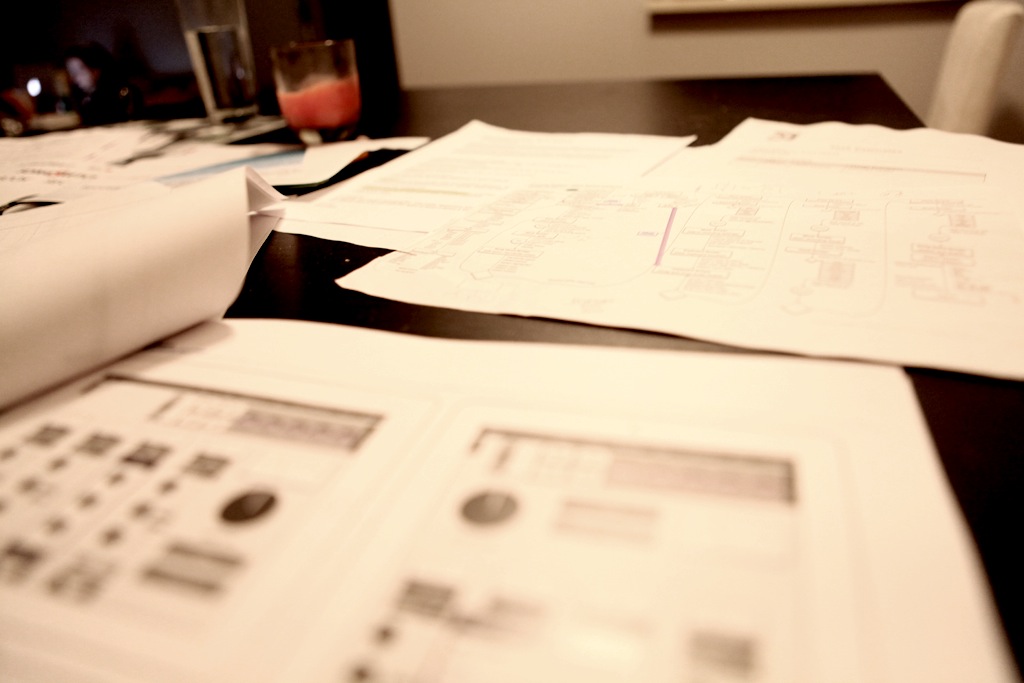 The information architecture phase (in which I spent a lot of time) I had the challenge of organizing so many options on the screen at the same time. I had to consider proper buttons sizes, working in a grid, and make it simple but functional.
The user testing results were great, none of the user testers were lost in the process, they all had good times in the tasks required. These gave me tons of solutions to add into the wireframes.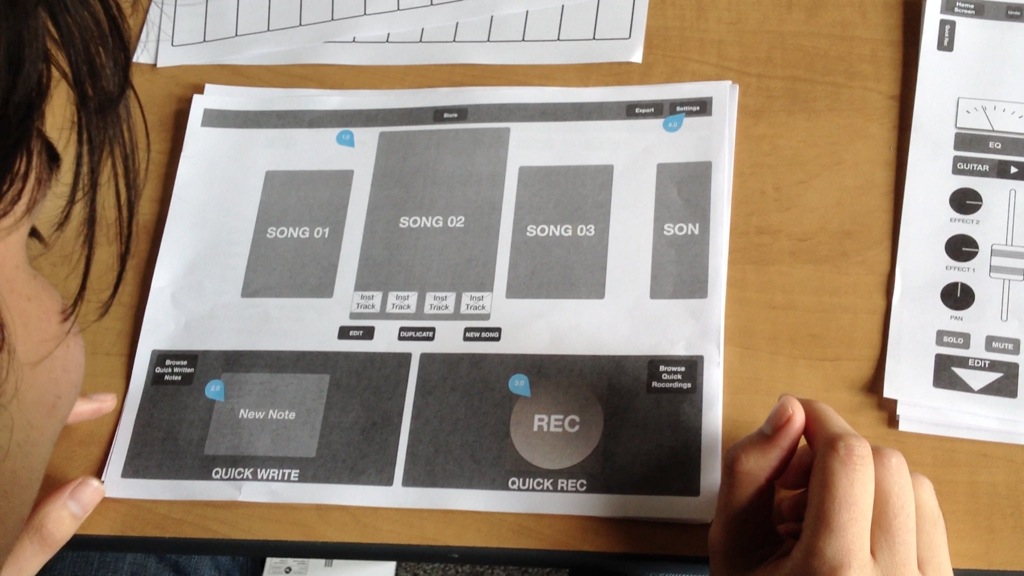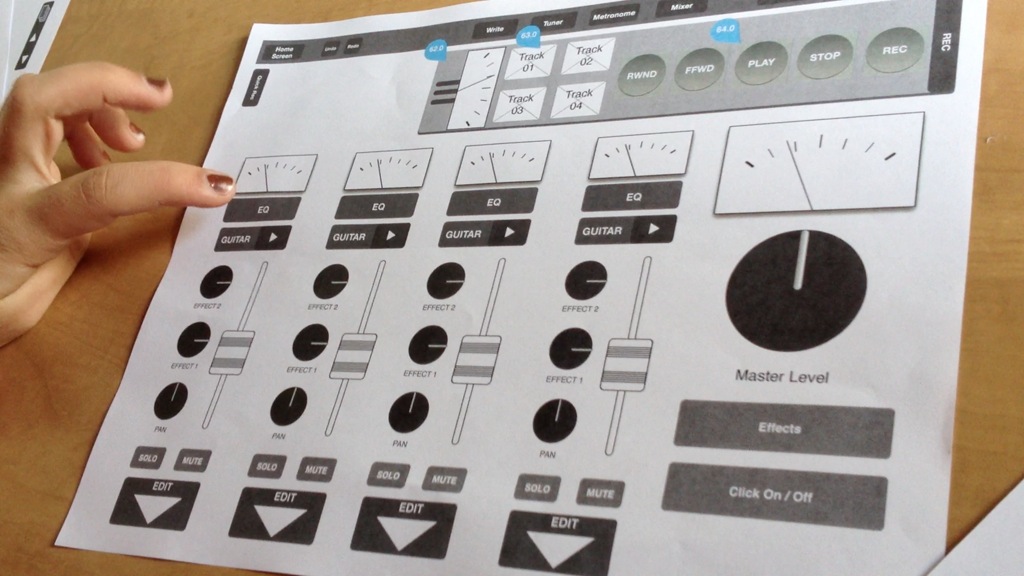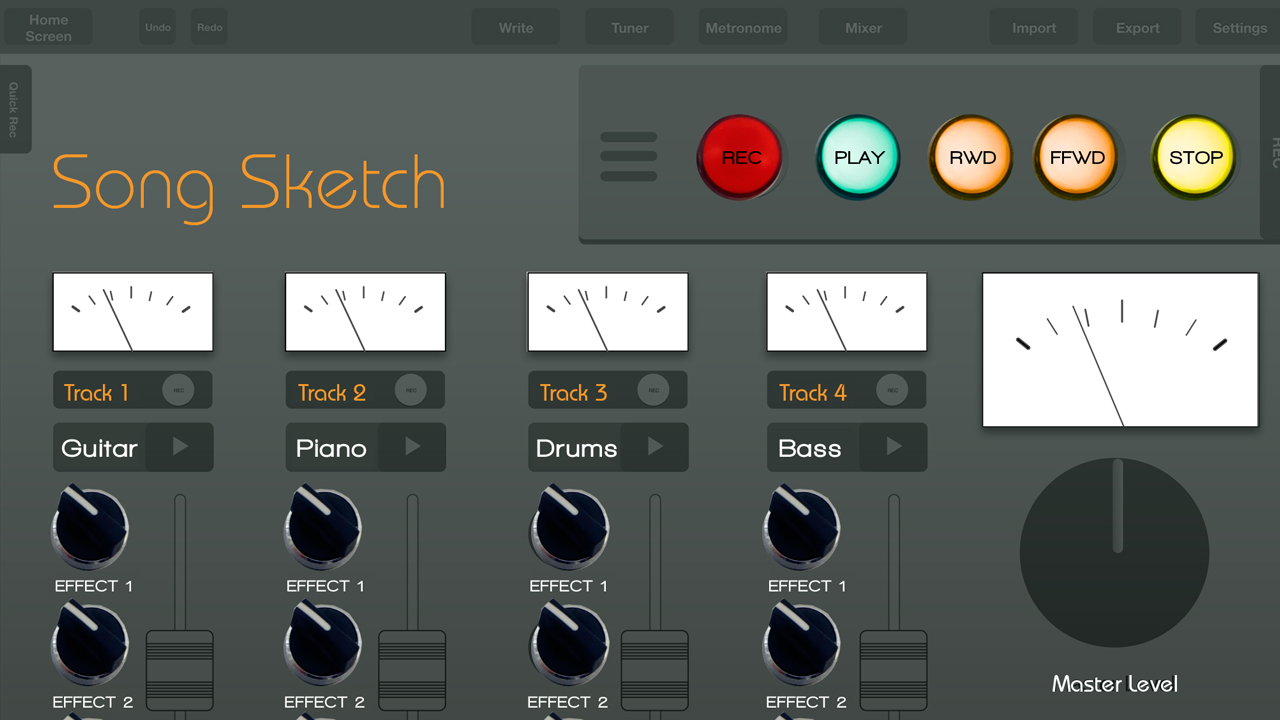 The final result was an skeuomorphic approach, to create a more engaging experience in the users and support them by providing a sense of belonging, direction and interaction.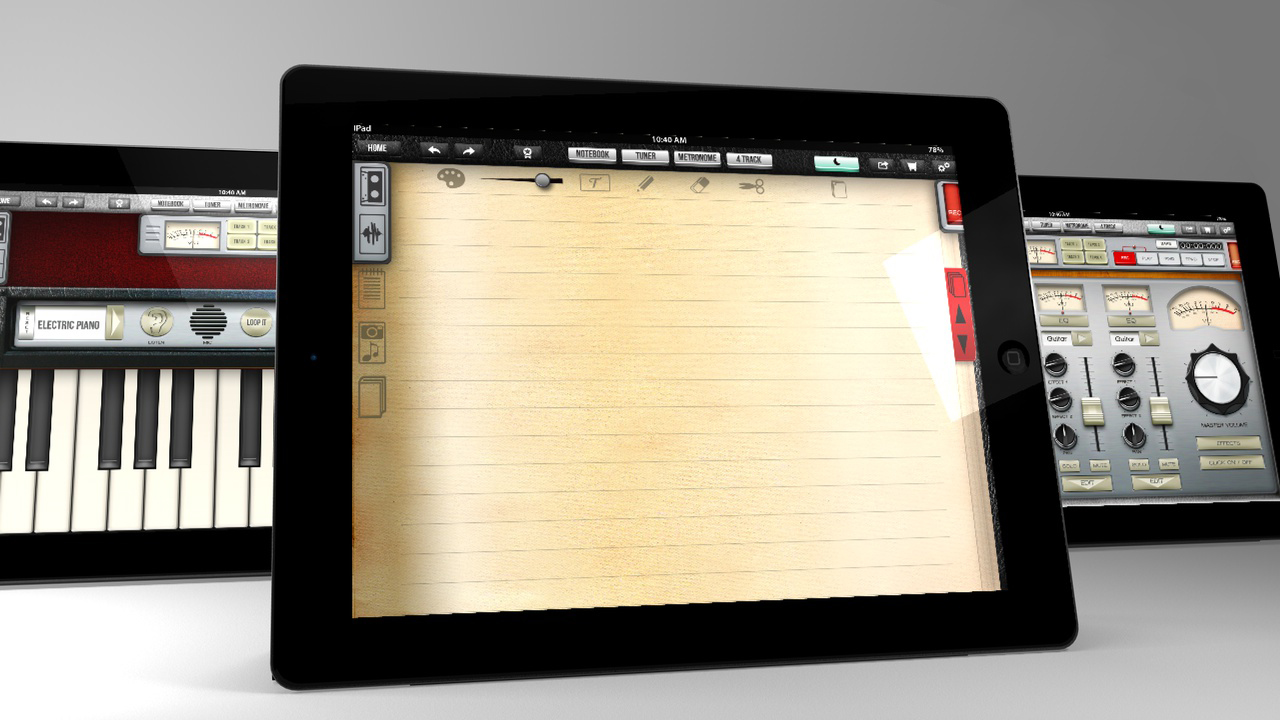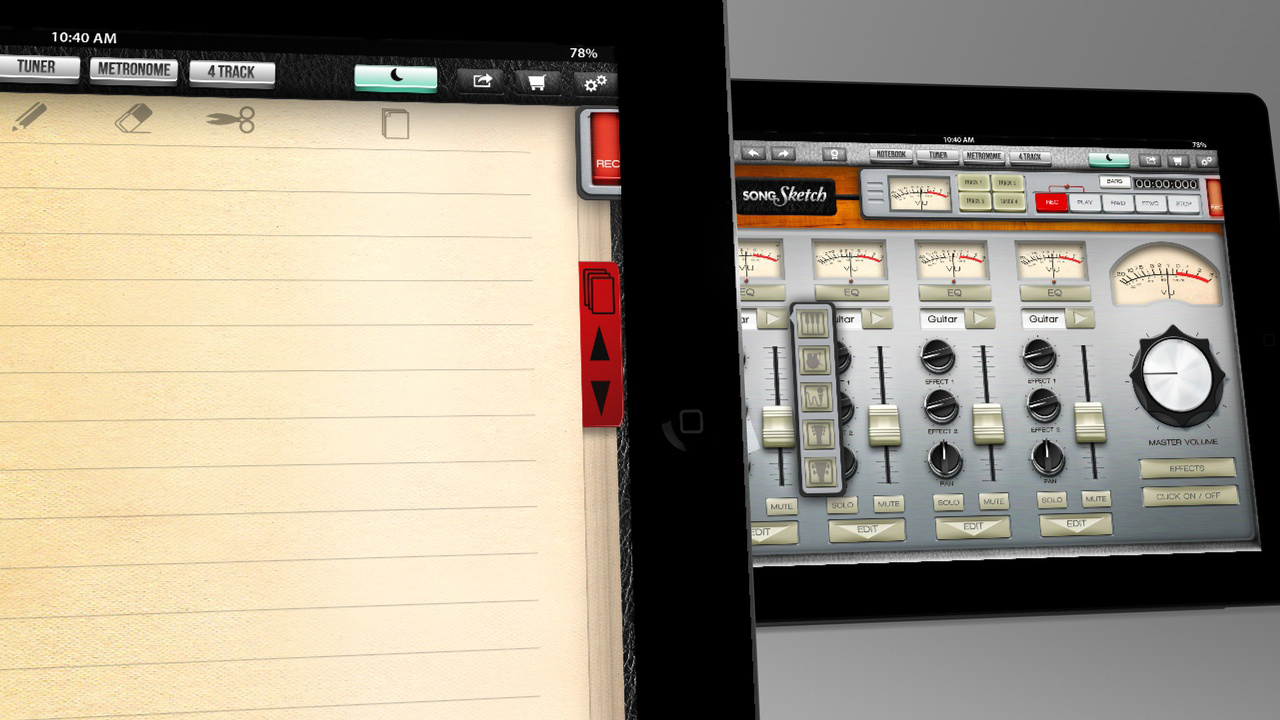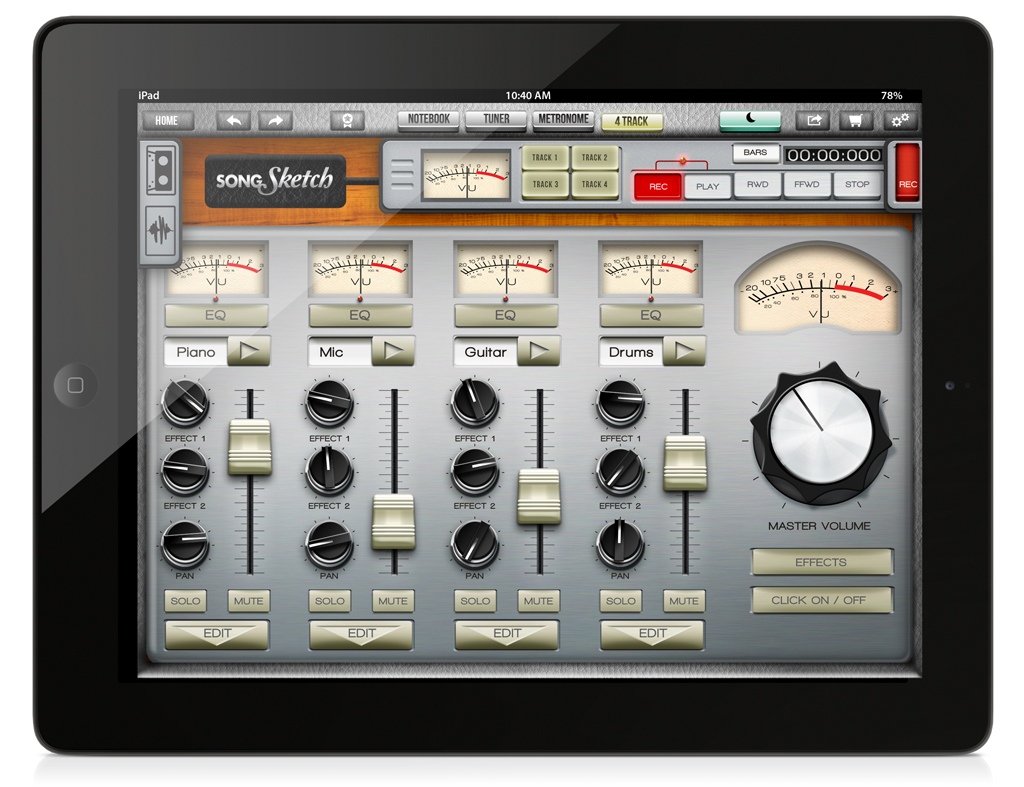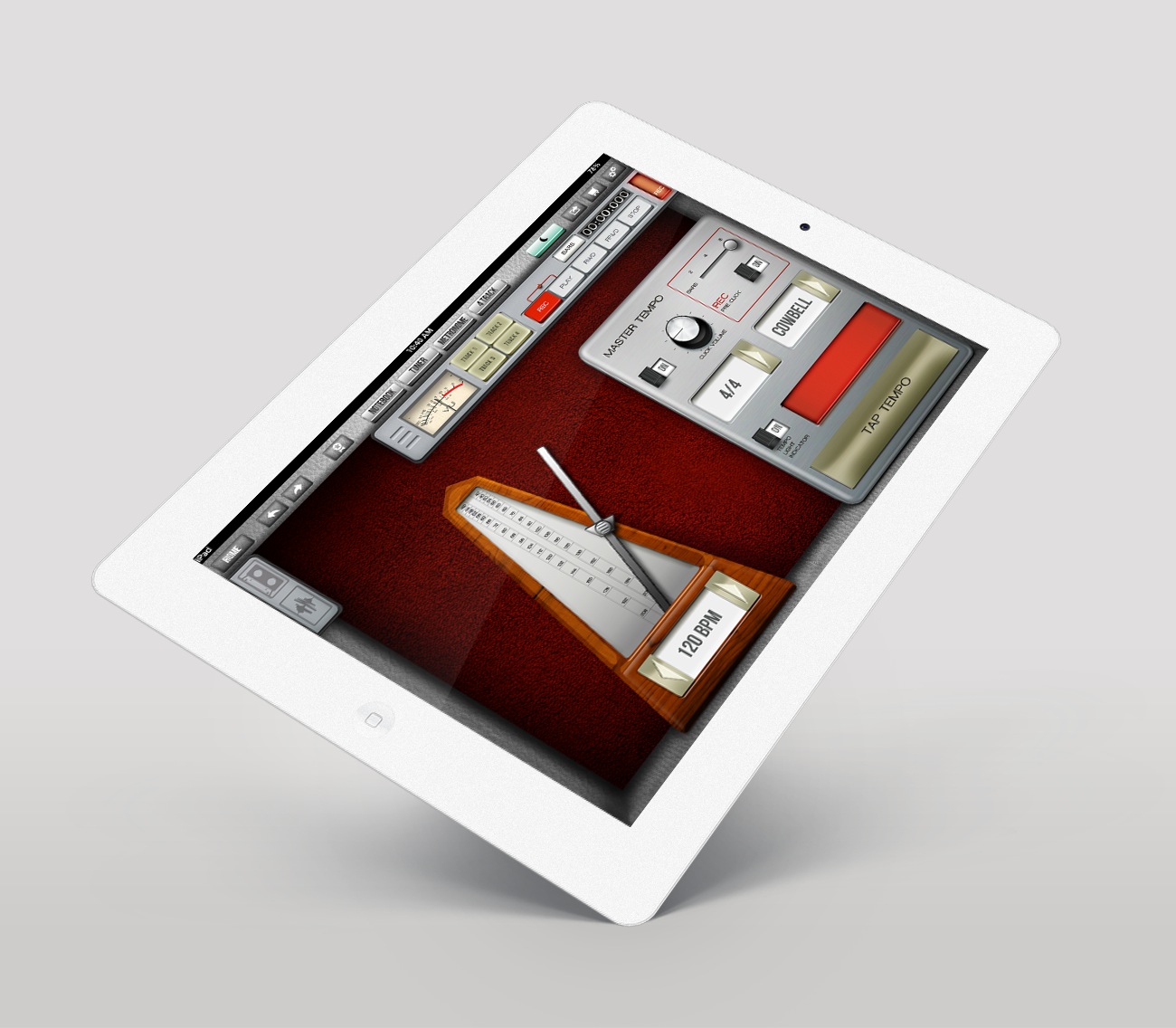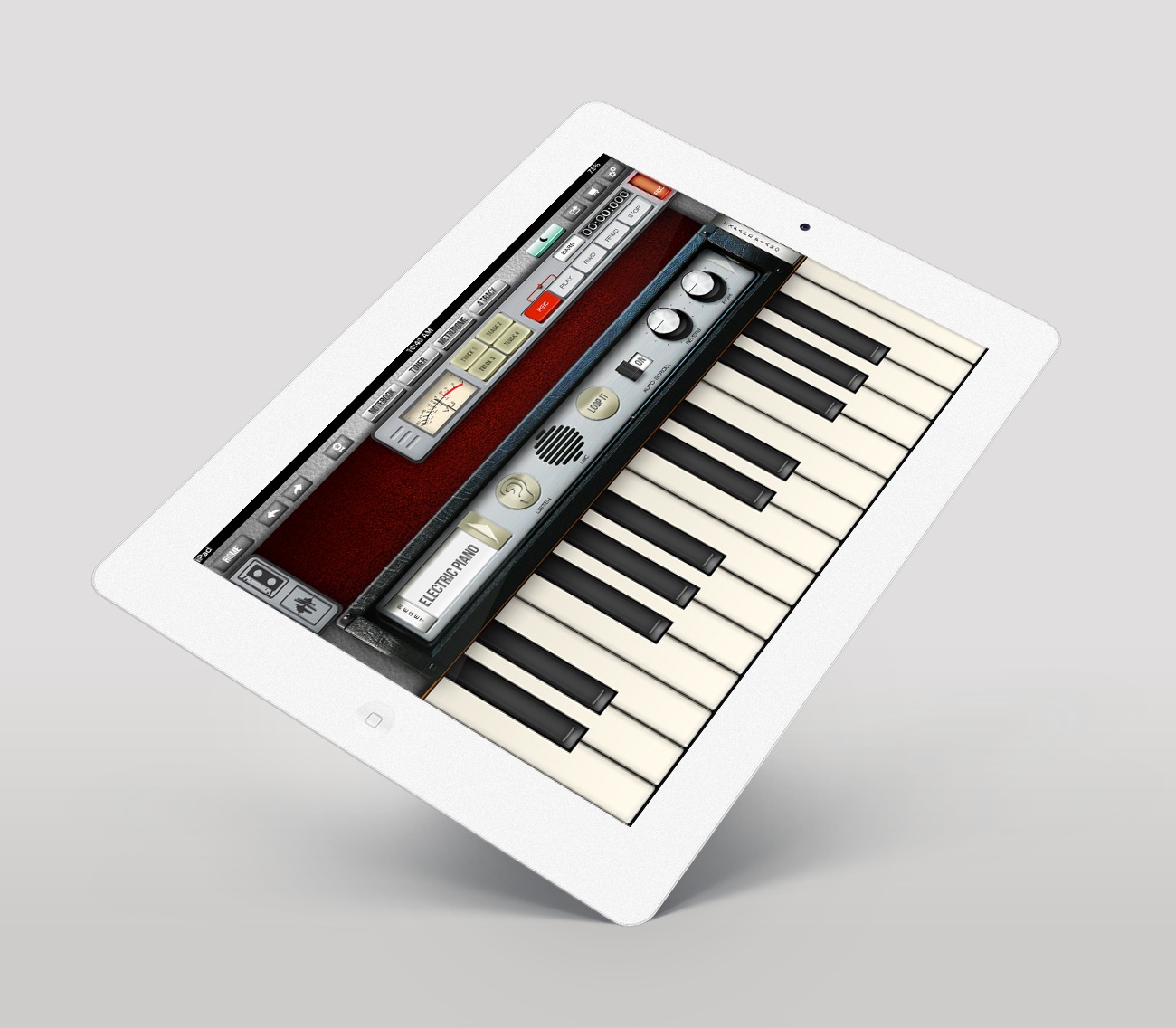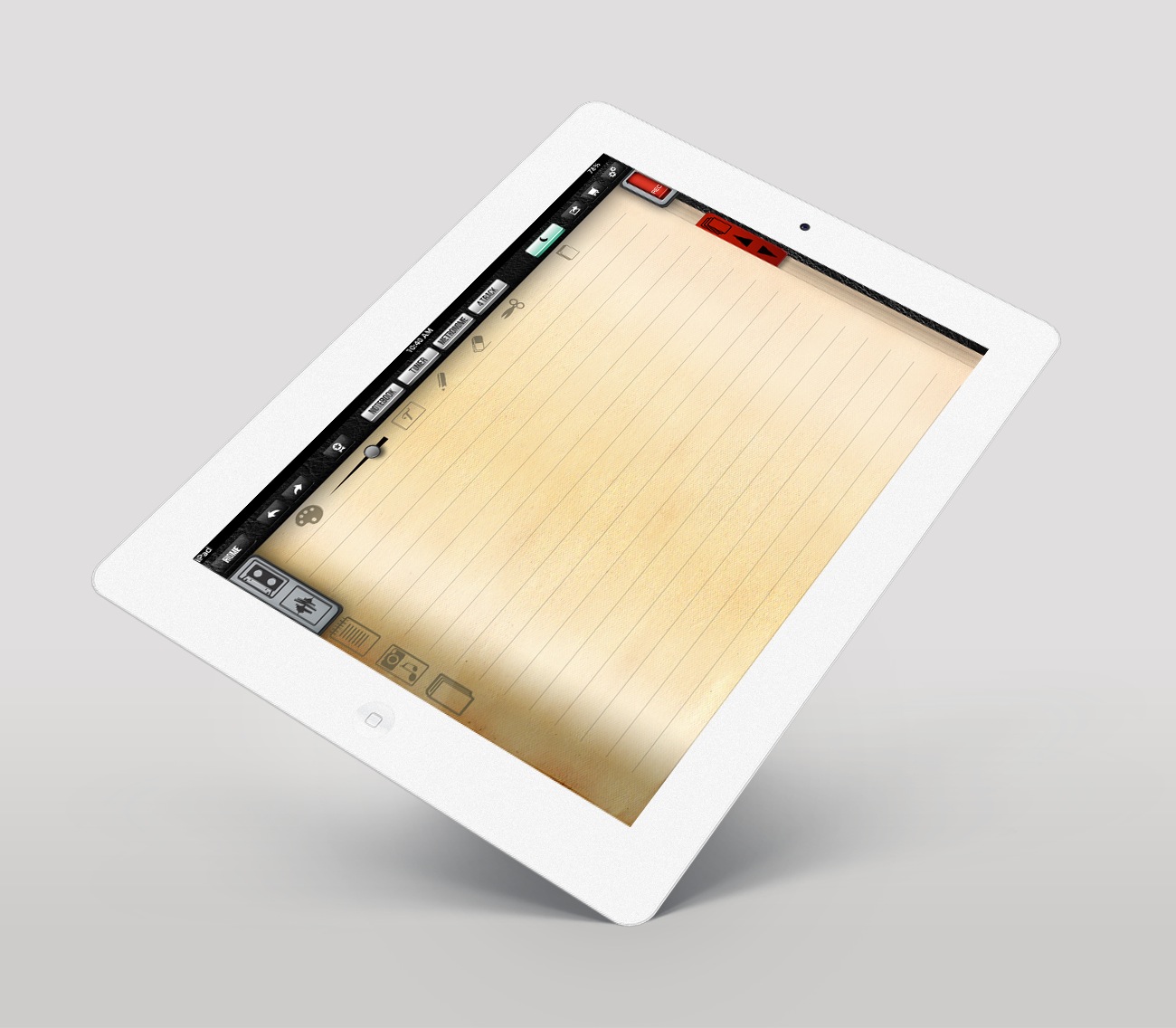 White tablet angled by: Joe Mortell