Monster Manor Parents Interface
Design / UI
Categories: UI Design
Role: UI Design
Credits: © Ayogo Health Inc. 2013
Date: 2013

Ayogo Health Inc. is a video game company which motivates people to change their lives, one fun social game at a time.

They apply the behavioural psychology of games and play to the management of chronic health conditions, and patient adherence.For this project, I had to create a clean and relaxed interface. The main idea of the app is to allow parents to monitor their kid's blood glucose levels. The layout of the elements and information architecture came from Diabesties, a BG tracker. I worked with shadows, textures and colours to improve the Z-space by adding volume to the elements on the screen.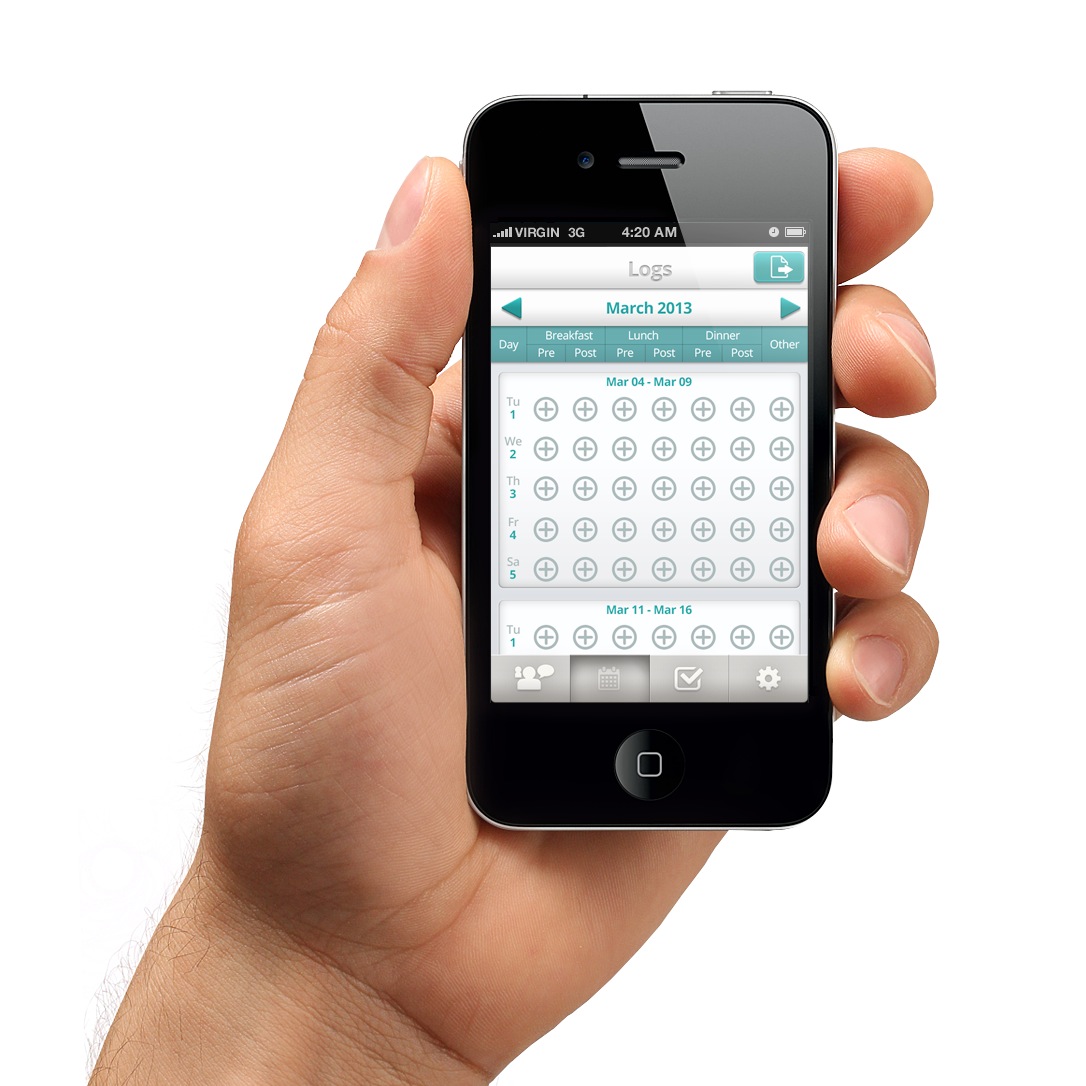 iphone foto by:Konstantin Karpov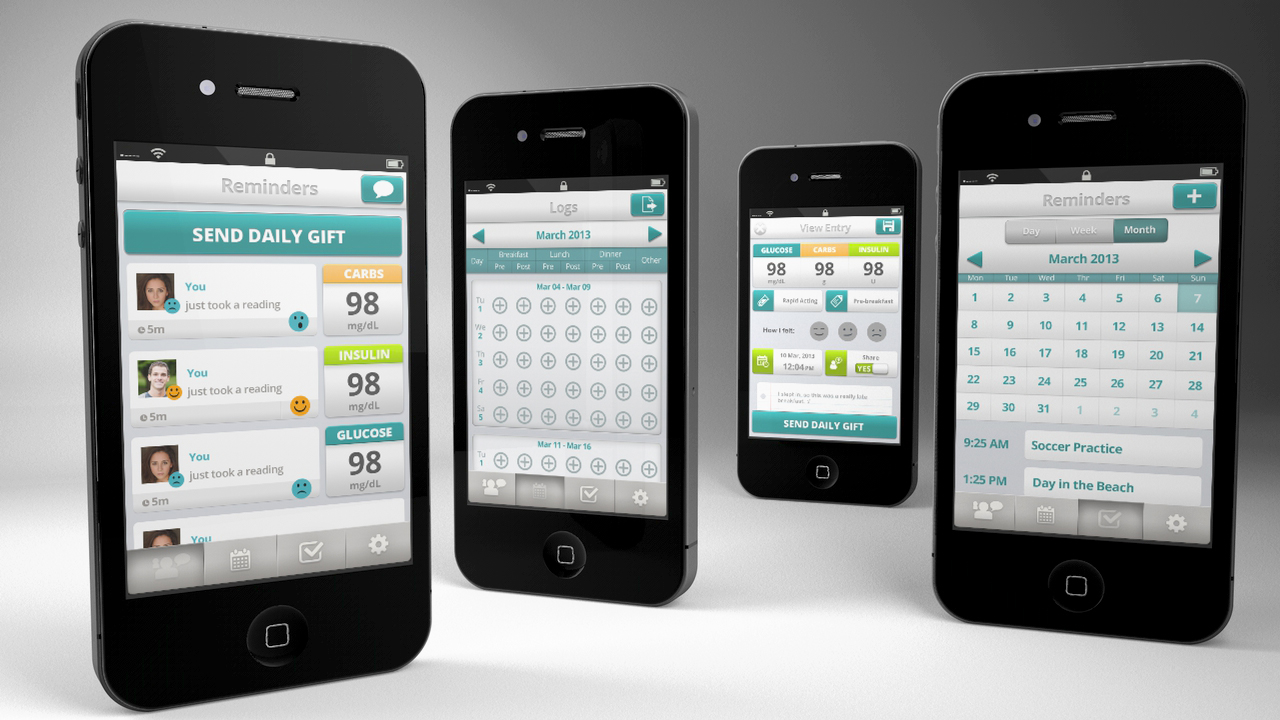 Ayogo.com
© Ayogo Health Inc. 2013