Hey! My name is Ricard Adrianza and I am a visual designer and music artist based in the amazing city of Vancouver, Canada. I have a Diploma in Digital Design from Vancouver Film School and I've been working in the video game and hitech industry with experience in advertising.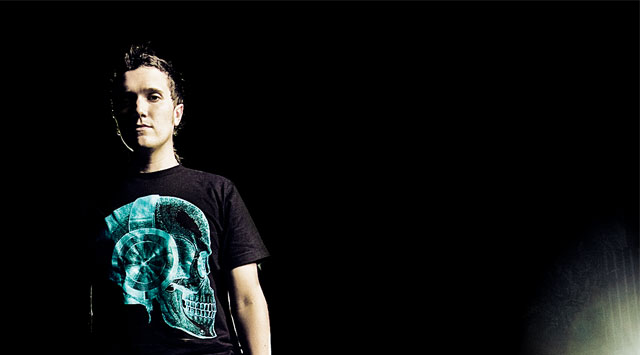 Back home, in sunny Venezuela, I run my own design studio, AMC Elemento Creativo, which I co-funned in 2006. We work creating branding and communication solutions for major clients, developing brand materials for consumer advertising and marketing campaigns for top tier brands. Bachelor of Science in Social Communication with a major in advertising and public relations from UCAB, Universidad Católica Andrés Bello.
In Vancouver I've designed digital experiences for desktop, tablet and mobile for a variety of brands, using the lesson learned from the advertising industry and brands; plus a continuous learning experience by keeping up to date about the industry standards, design thinking methodologies, best practices, new technologies and trends. Beside mentoring and coaching designers as a part-time instructor at VFS for a couple of years.
I have delivered user researches, competitive analysis, user personas, wireframes, flows, sketches, paper and interactive prototypes, motion graphics, lowres and highres comps, including every variation on the experience. Providing at the end a digital product that is useful and delights the users.
My background in advertising has led me to be curious about digital marketing, area in which I have experience as well. I have put my hands on strategy, brand awareness, digital content, landing pages, etc. I've restructured sites with positive impact in lead acquisition, user experience and brand design.
Music has been all round me. I had the chance to play with great artists. Which led me to work as an independent music artist for video games, radio spots and TV shows. These skills allow me to create stimulus for most senses in my projects, adding life to my designs.
On the weekends you will find me playing guitar or video games.
Flipboard Magazines